Happy New Year!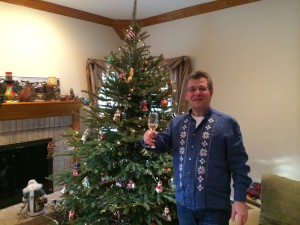 Dear Friends and Readers!
Committee for Russian Economic Freedom wishes you a Happy New Year!
We wish you and your families well-being and prosperity, peace and joy! Let the year 2017 bring to every home only good news, and let us leave all the sad ones in the past.
In today's changing world our organization is not going to fall behind life. Within the nearest future we are preparing to change our name and to present you with the two completely new projects: summer history school and immigrants' support service. All further details are to be announced shortly, please follow us into the New Year!
Happy New 2017 Year!
Pavel Ivlev, Chairman
Committee for Russian Economic Freedom 
---